Hi, I'm
Ashutosh Dash

,
A
Frontend Developer.
I love to build impactful front-end experiences and love to bring life to sketches. I not only just want to create an impact on psychedelic experiences but also want to work on positive and authentic relationships.
HTML
CSS
Tailwind
Bootstrap
JavaScript
React
Next.JS
Mantine UI
Ant Design
Chakra UI
GitHub
Firebase
I have worked as a
Frontend Developer
for: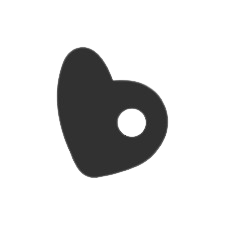 http://bookingjini.com/
Frontend Developer
01 February 2022 - Present

http://vichayan.com/
Frontend Developer
01 September 2022 - 31 October 2022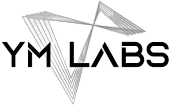 https://yellmonlabs.com/
UI Developer
05 May 2022 - 31 July 2022
My
`Proof of Work`:
ICCCT
Official site for International Conference on Communication and Computational Techniques 2023
Placement Notice Generator
Web tool to generate placement drive notice in WhatsApp/Telegram format.